About Us
We are an Aberdeen based Engineering Consultancy that offers a complete professional service. We have specialised experience in industrial controls, instrumentation engineering, information system design and integration, and have a history of delivering creative technical solutions for clients.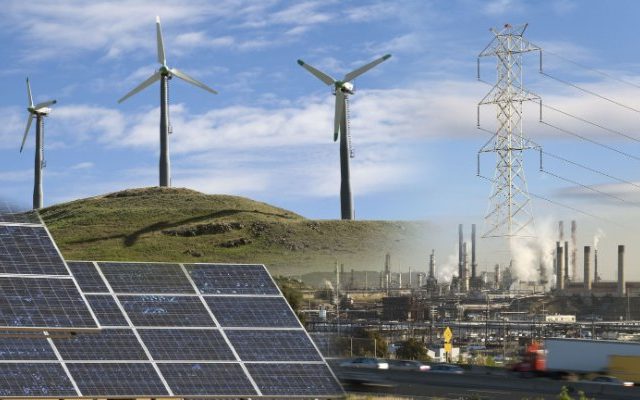 Our History
Atholl Technical Solutions was started in 2007 to providing engineering consultancy services to the energy industry.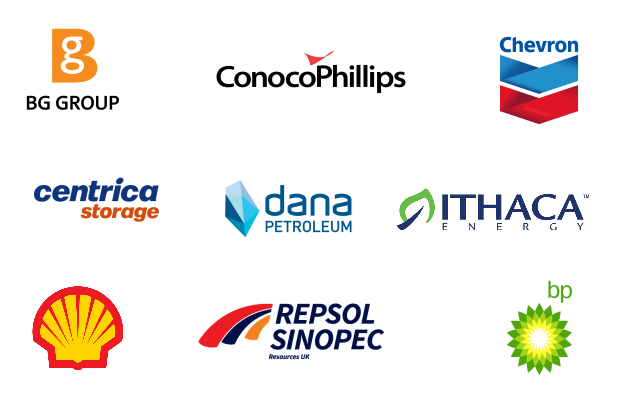 Clients
Just some of the end client's projects we have provided technical solutions for.